A leading SEO company, IA SEO has long been providing new and long established as well as small and big businesses with effective internet marketing campaigns. With IA SEO's bespoke content management solutions, your business will surely get head and shoulders above the competition.
Creating and managing your website's content may perhaps be the most challenging and time consuming part of your enterprise's online campaign. But such won't be the case when you utilise a content management system.
Getting the Most From Using WordPress SEO Tools
Customisable – Every website will have varying criteria.
Matt Cutts views on WordPress
How to make the most out of your WordPress site
http://seohour.com/wordpress/top-11-seo-plugins-for-wordpress/?subscribe=success#blog_subscription-2
We are currently using a plugin called "All in One SEO Pack". This is a step by step guide on how to get the most from it:
1. General Settings:

2. Home Page Settings:
3. Keyword Settings:

4. Title Settings: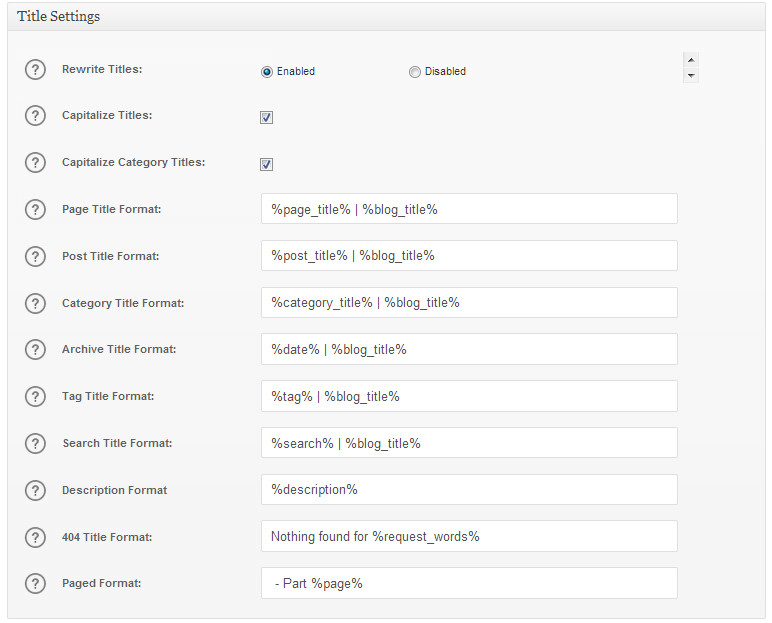 5. Custom Post Type Settings: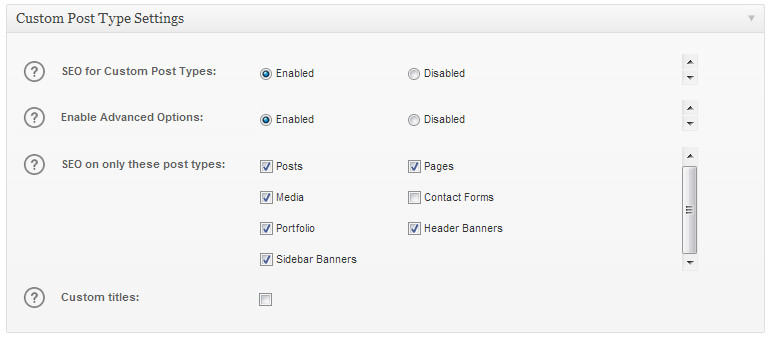 6. Display Settings:

7. Webmaster Verification:

8. Google Settings: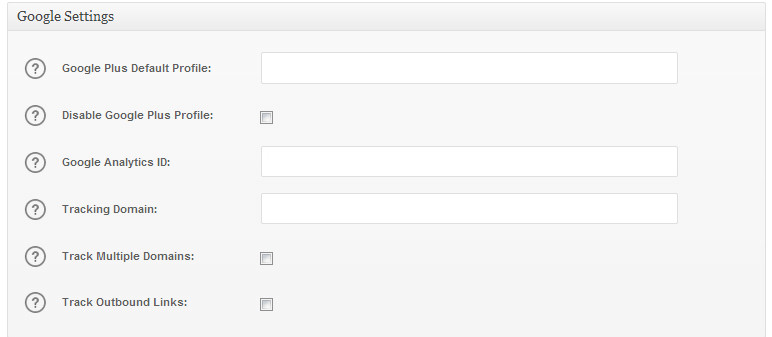 9. Noindex Settings:

10. Advanced Settings: